© 2018 Go-Getters. All rights reserved.

| email: charles@charlesadams.net | call: 303.750.0213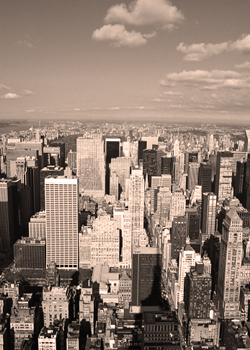 Leave the Rest to Go-Getters

QUALITY, INTEGRITY, EXCELLENCE

The Go-Getters charter starts with quality, taking to heart the needs of the customer first. Go-Getters has built its reputation on being the very best in the industry.

A CONTINUING TRACK RECORD

That reputation continues today, and will carry on far into the future. The customers of Go-Getters know that excellence is in the very foundation of the business. If you, the valued customer aren't getting the highest level of service to meet your needs, contact us using the form on the Contact page.

Call 303.750.0213 today to set up an appointment.

LIKE OUR PRODUCTS?

Give us a call at

303.750.0213

Wasted time is more expensive than wasted money?

Closets need organizing? Help with Real Estate, or To-Do lists?

Nanny's can be extremely difficult to vet and find. Have you been able to find the help you need?


Go-Getters was there for us with an affordable option to tackle numerous things we needed help with, in one evening.

Retirement Community Resident